Status:
offer taken *sorry*
Quantity: 1
Selling at: US$8 + shipping
Details:
I just received this from a recent purchase and the magazine is in good condition. Contains
30
different projects and comes with an English insert. Phildar patterns are interesting and diverse! I accept PayPal in US Dollars only. Please email me for details or if you need further assistance.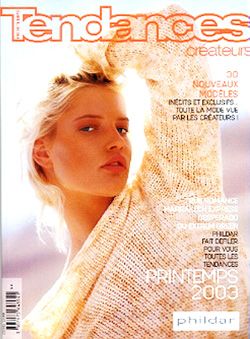 examples of projects...
1
2
3
Shipping & Handling Info:
Please include US$5 for airmail. This rate applies to most parts of the world and is inclusive of registered tracking. Thanks!